Two Master Courses Are Coming Soon:
THE GO-TO GUIDE FOR PUBLIC SPEAKING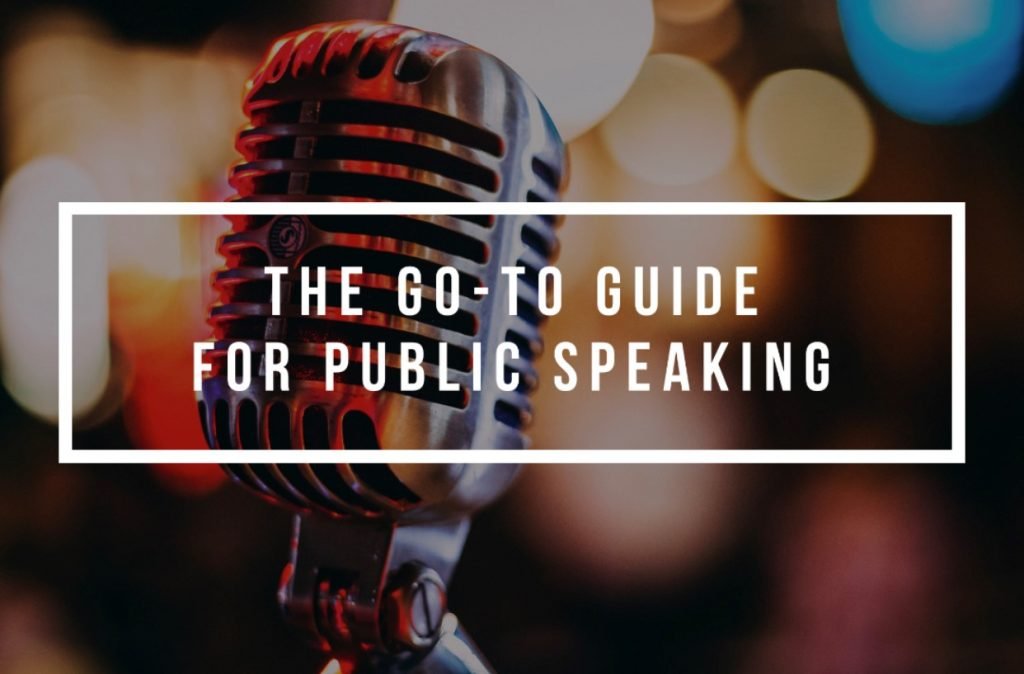 The proven A-Z blueprint to make you a confident, dynamic, and powerful presenter, no matter the setting. Whether it's a speech, a panel, a video conference, your social media channels, or a television appearance; this course has you covered! Grow your business and brand, and own the room every  time. Skills covered include:
Preparation
Rehearsal techniques
Overcoming anxiety
Storytelling
Communicating on stage and on camera
Vocal inflection
Body language
And much more …
"I'm so grateful our team had the opportunity to learn from Dave. It was highly personalized. He designed the training for us, using our own content and in the setting we're most likely to be in. And he didn't make it feel like work; everyone had fun. I have no doubt Dave has helped us become a stronger agency."
– ASHLEY DAVIDSON, Sr. Director Fish Consulting
THE GO-TO GUIDE FOR TV AND EVENT HOSTING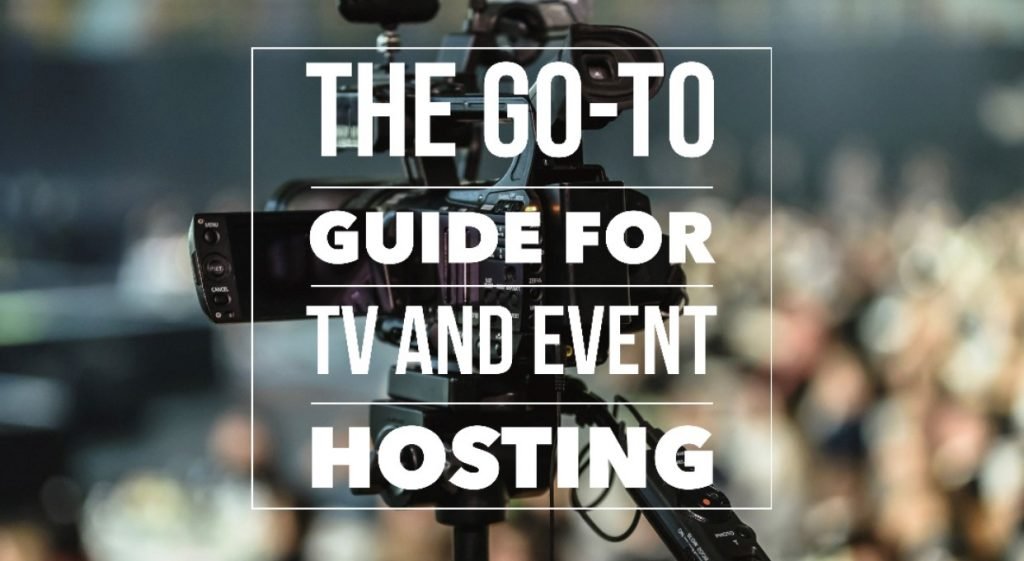 The essential roadmap to commanding the set and the stage. Perfect for television and podcast hosting, event emceeing and moderating panels. It's time to become the performer you've always wanted to be! Skills covered include:
Exuding confidence on camera
Connecting with your audience
Establishing your brand
Being a compelling interviewer
Working with a co-host
Reading a teleprompter
Building a demo reel
And much more …
"I trained extensively under Dave Aizer and he is —unequivocally— one of the best media trainers in the industry! Dave has the knowledge and skill to teach anyone how to be their most authentic self on-camera, captivate the audience's attention, and convey their message in a way that is informative and entertaining."
– DALLAS JONES, TV & Podcast Host
Want To Know When They're Live?