BOOK YOUR FREE CONSULTATION:
Dave's Video Tip Of The Week

Dave's Video Tip Of The Week

"At Bacardi we brought Dave in to deliver high impact strategies to elevate our presentation skills and boost our overall confidence.  He helped our group feel ready to take on the next big presentation.  We highly recommend Dave!"
– ELIZABETH COSTA de RUSCH, Advocacy Director Bacardi USA
W
hether you're speaking to thousands of people, sitting on a panel, appearing on live TV, or pursuing a broadcasting career, Dave will help you (and your company) own the room. He'll teach you to:
craft your message
prepare appropriately
maintain your poise
harness your anxiety
be a masterful storyteller
With Dave's guidance, you'll learn to LOVE performing. Read More
Dave can travel throughout the U.S., conduct the sessions virtually, or you can visit him at his office at the 110 Tower in Ft. Lauderdale. He's also available on retainer.
Here are testimonials from his October, 2019 Public Speaking & Media Training Boot Camp:
EXECUTIVE LEVEL COACHING
Business owners, executives, and entrepreneurs, Dave wants to work with YOU! Through one-on-one performance intensive sessions, Dave will teach you to be:
a captivating public speaker
an expert communicator
a powerful panelist
a dynamic guest on television
a social media star
You'll learn vital skills to help you master your nerves, deliver your message with passion and conviction, be engaging on camera, and so much more. Schedule your free consultation to grow your brand .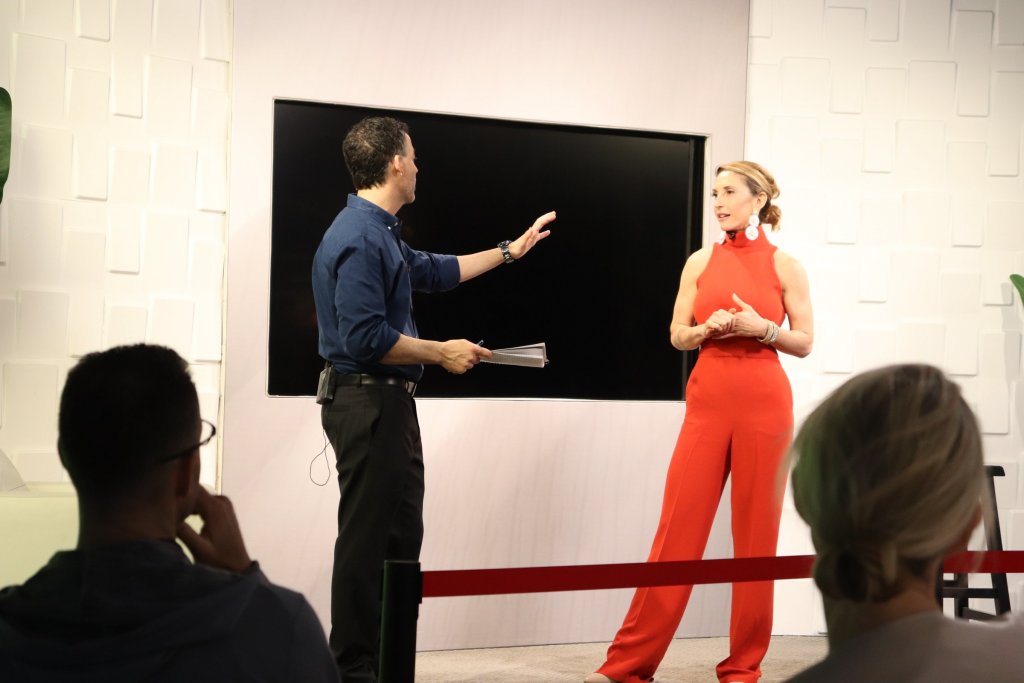 CORPORATE COACHING
Whether it's your C-Suite Leadership, your sales and marketing teams, or your entire company, Dave will mold his training specifically to your team's needs. Corporate training with Dave includes:
an interactive group session, covering dynamic communication strategy
1-on-1 performance intensive sessions, focusing on individual objectives
a final performance intensive group session
notes and video clips for each team member
Schedule your free consultation to boost your team's performance.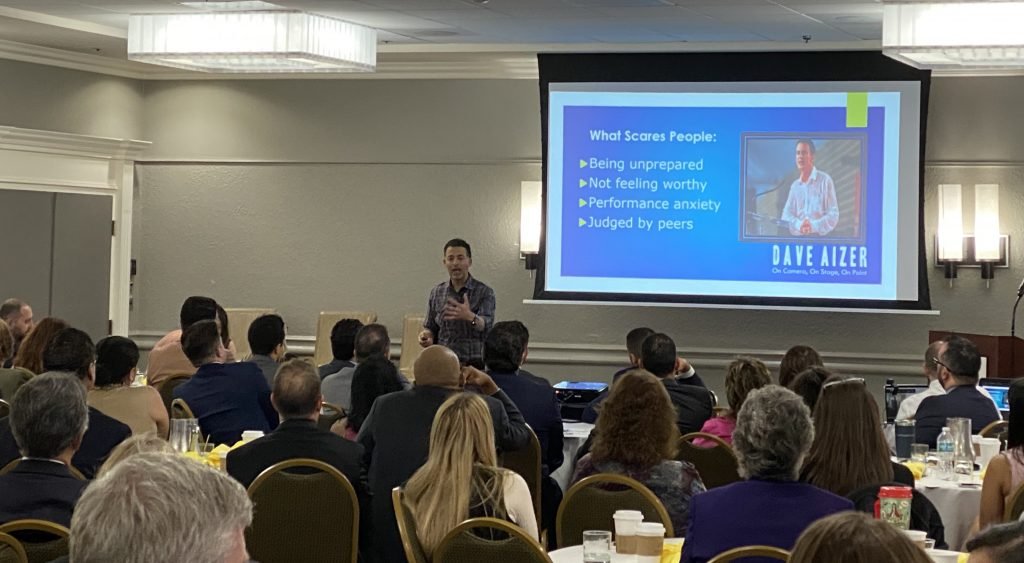 PUBLIC SPEAKING COACHING
Whether you're delivering a keynote address, speaking at a corporate function, or you're part of an industry panel, Dave's public speaking coaching will empower you to deliver an incredible and memorable presentation. Dave will cover:
speechwriting
storytelling
confidence
eye contact
movement
vocal inflection
Schedule your free consultation to bring the house down with your next speech.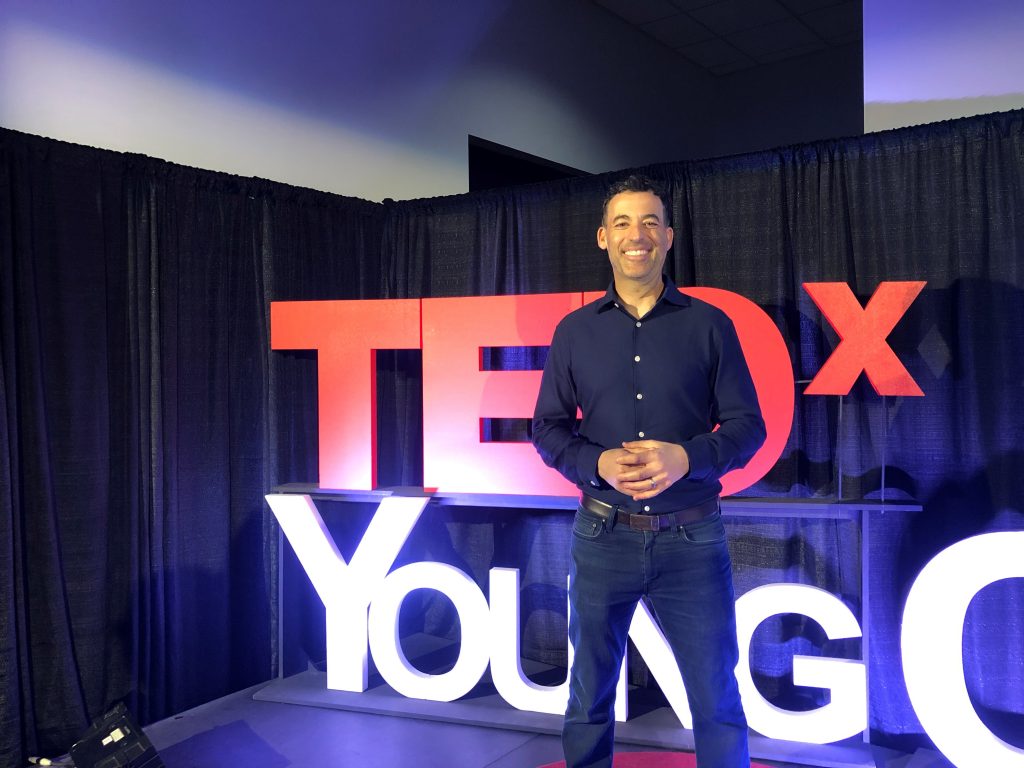 BROADCASTING COACHING
If you are an aspiring TV host or video blogger, or a professional broadcaster looking to improve, Dave can help. He'll use his 20 years of TV hosting experience to mold you into a captivating performer through performance intensive sessions. Techniques include:
finding your voice
connecting with your audience
becoming an expert interviewer
handling challenges with poise
demo reels and auditioning
Schedule your free consultation to become an on camera rock star.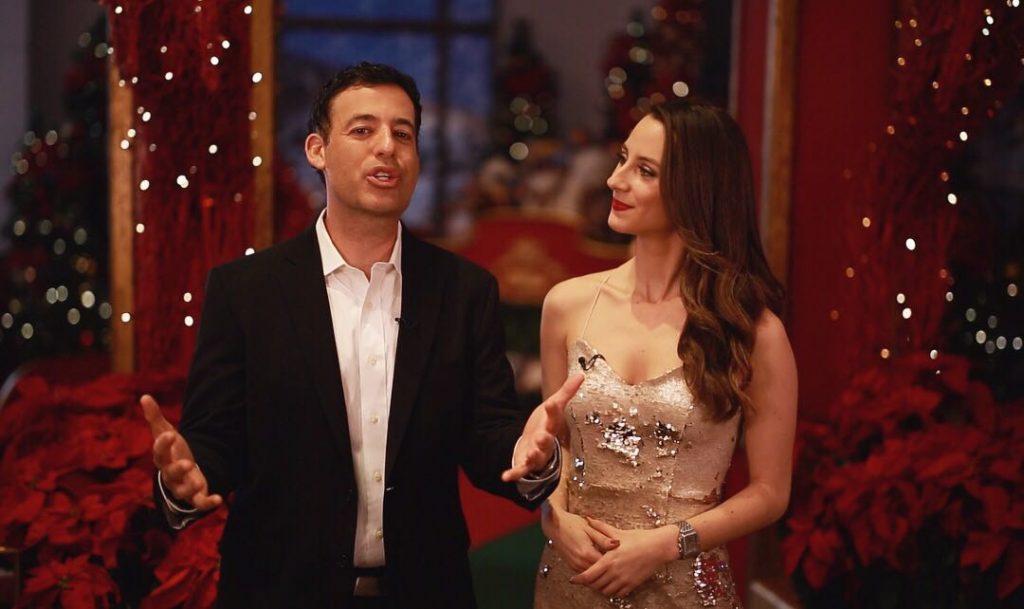 SPEECHWRITING
Whether your dream is to give an epic talk, command the room as a keynote speaker, or bring everyone to tears with your wedding toast, it all starts with the words! Dave's written numerous speeches for his clients (including TEDx Talks) and guided them from start to finish.
He can help you:
narrow down your idea
position it from a unique angle
bring your words to life
be a dynamic storyteller
Schedule your free consultation to create a legendary speech.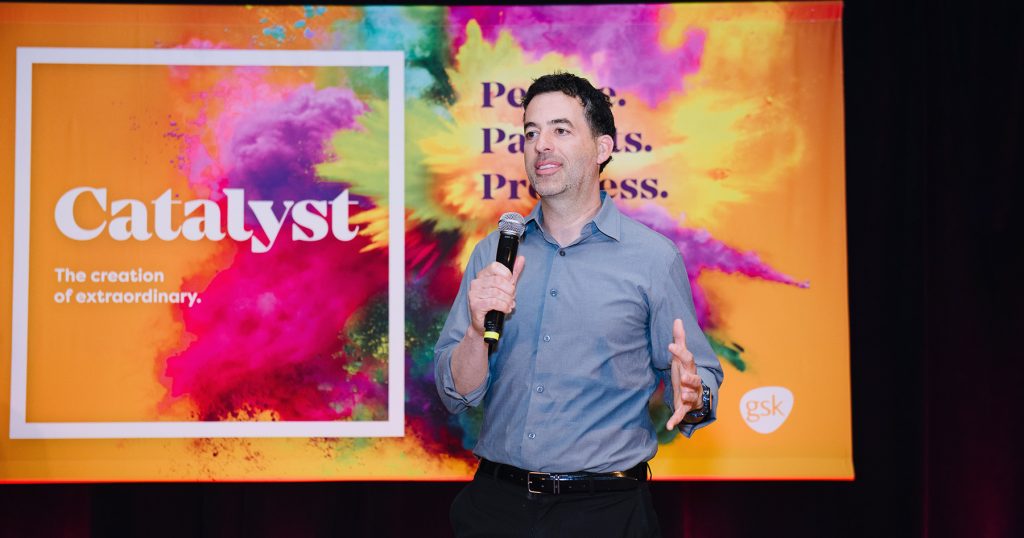 COMMUNICATIONS COACHING
Strong communication skills are vital to successful interactions and can improve self-confidence. Whether it's a job interview, a networking event, or an everyday interaction, Dave's performance intensive program will empower you to own the room.
Dave will focus on:
storytelling
vocal inflection
shedding verbal crutches
being an active listener
Schedule your free consultation to become a master communicator.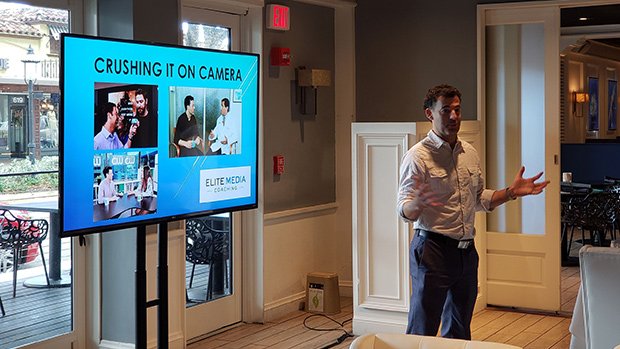 VIDEO CONFERENCING COACHING
Companies are increasingly conducting business via video conferencing. There is definitely an art to being a great presenter in that platform. Dave will help you with:
aesthetics

lighting and camera position

energy and poise

connecting with your audience
He'll even work with you on how to create cheat sheets, and the best way to steal glances at them without breaking eye contact with the camera.
Schedule your free consultation to radiate presence through the lens.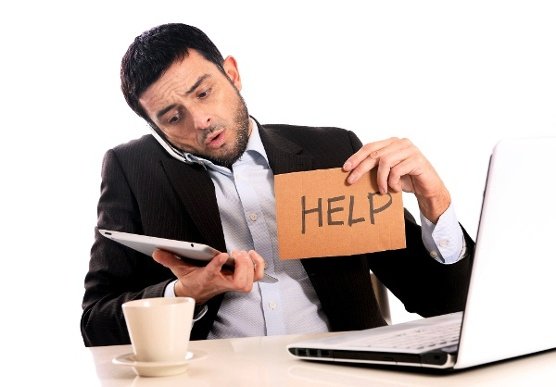 STARTUP MEDIA COACHING
Starting a business can be daunting. Not only do you have to create and manage your company, you also need to promote it. Through performance intensive sessions, Dave will help you:
write your elevator pitch
deliver it with confidence
identify your differentiators
crush your media appearances
Schedule your free consultation to tell the world about your business.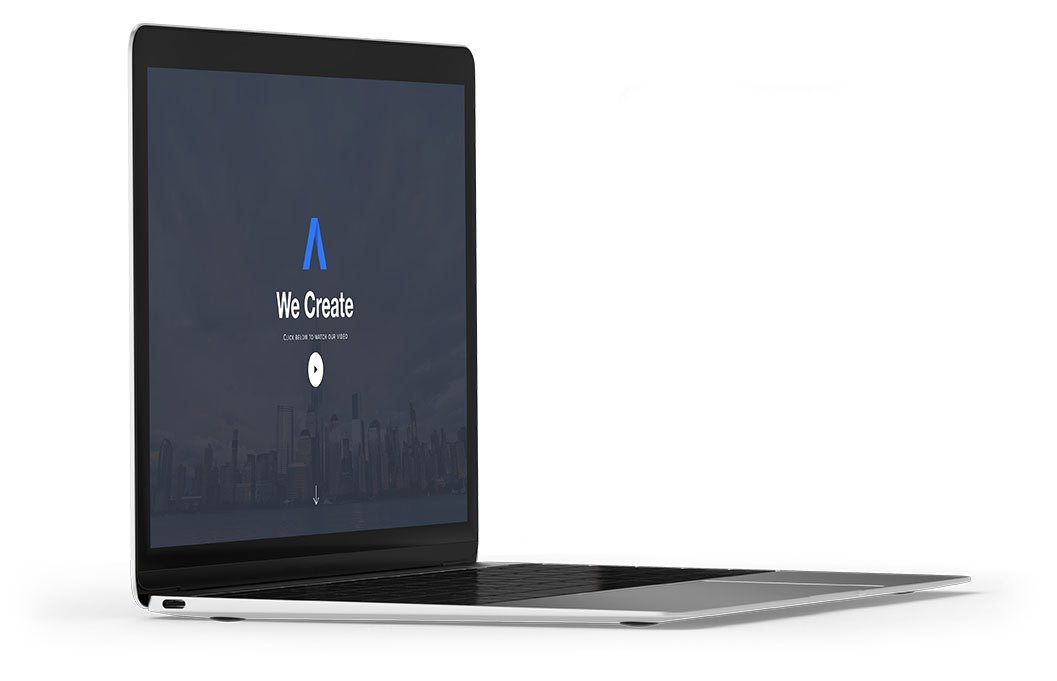 SALES COACHING
To be a good salesperson, you MUST be a strong communicator. Dave will work with you (and your team) to prepare more diligently, listen more closely, and speak more clearly. Dave's training will focus on:
preparing effectively
active listening
objection handling
speaking concisely and with empathy
Schedule a free consultation to become a sales dynamo.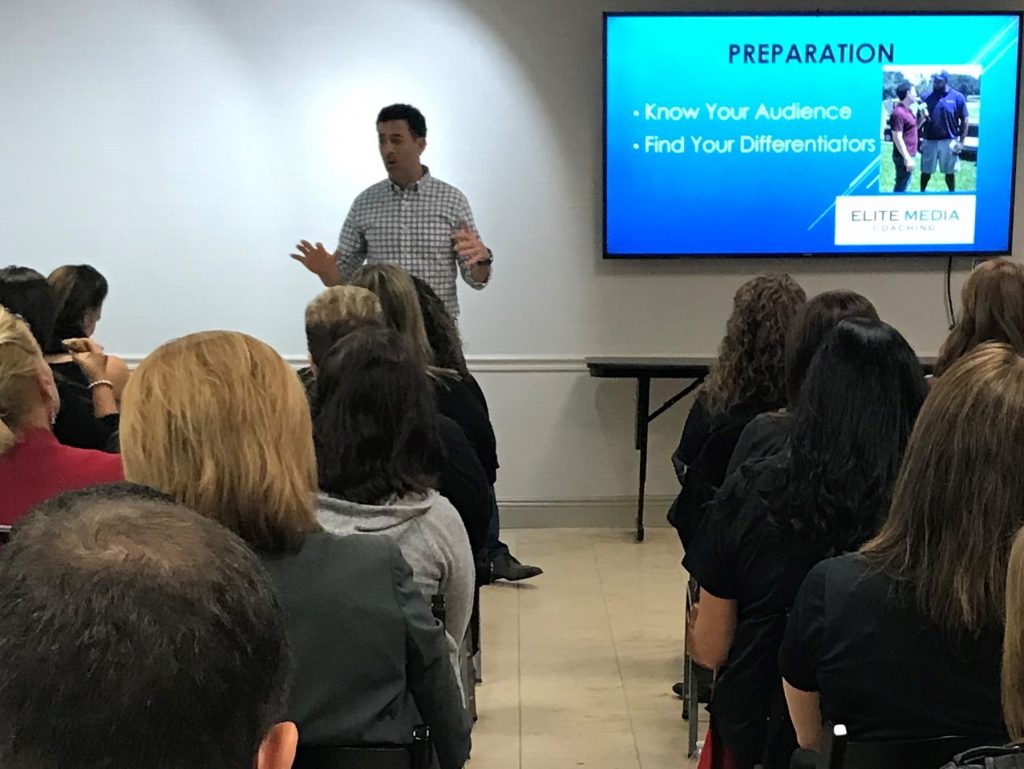 JOB INTERVIEWS
Whether you're a seasoned professional, or you're fresh out of college, job interviews can be intimidating. Through performance intensive sessions, Dave will help you:
speak concisely
shed verbal crutches
turn weaknesses to strengths
be an active listener
Schedule a free consultation to land that dream job.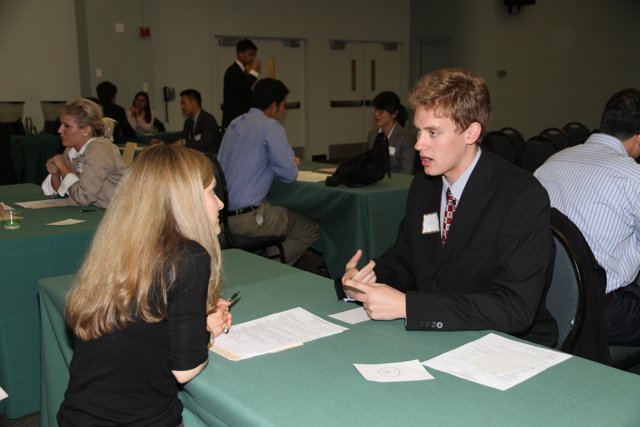 HIGH SCHOOL & COLLEGE INTERVIEWS
If your child needs to ace their entrance interview, Dave is here to help. He'll conduct a series of mock interviews, drawing from a large sample of questions. Dave will help your child:
overcome insecurity
communicate powerfully
use eye contact and hand gestures
conquer verbal crutches
Schedule your free consultation to ace your next interview.