Follow These Tips For Success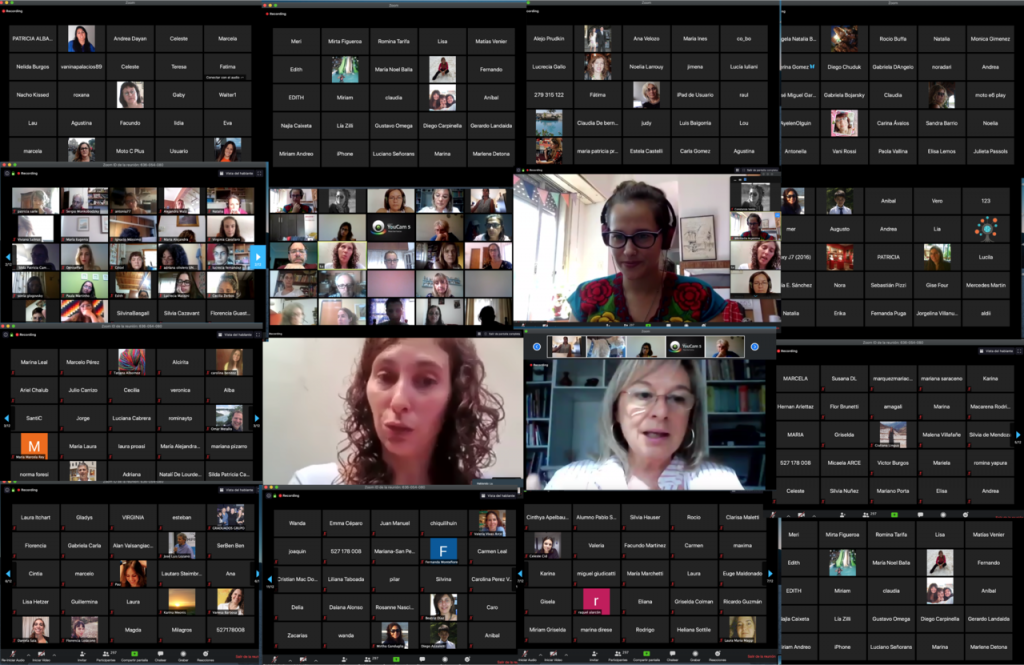 Webinars have become very popular, and very powerful. They provide you with easy access to multiple people without even leaving your room. And they allow you to grow your business and brand, while potentially making some sales.
But, in order to crush your webinar, you need to keep these three tips in mind. One: if you have public speaking anxiety, webinars are a great way to dip your toes in the water. There's certainly less pressure giving an online presentation than speaking in front of hundreds of people. That said, they can be just as effective, so bring your "A" game.
Two: there's nothing wrong with using a slide deck. In fact, a slide deck can serve as a script of sorts, enabling you to remember what you're going to say next. Plus, they offer an interesting visual option for your viewers. But, make sure to keep the content manageable. Remember, YOU are the star of the show and your slides should only serve to supplement your talking points.
And three: don't give away all your tricks. You need to leave your audience wanting – and purchasing – more. Webinars should certainly provide value, but not at the expense of giving away all your expertise. Whet your audience's appetite, and convince them they need more of what you can offer. Then make sure you have a way to follow-up with them (usually by getting everyone's email address when they sign up). You can even include a special discount for anyone watching who wants to purchase your services.
In short, webinars are relatively low pressure, and high reward opportunities. You should definitely go for it!
If you'd like to learn more about webinars and video conferencing, and how to promote your company, just reach out to me here.
Have a great day!
Dave