Strive To Rhyme, Some Of The Time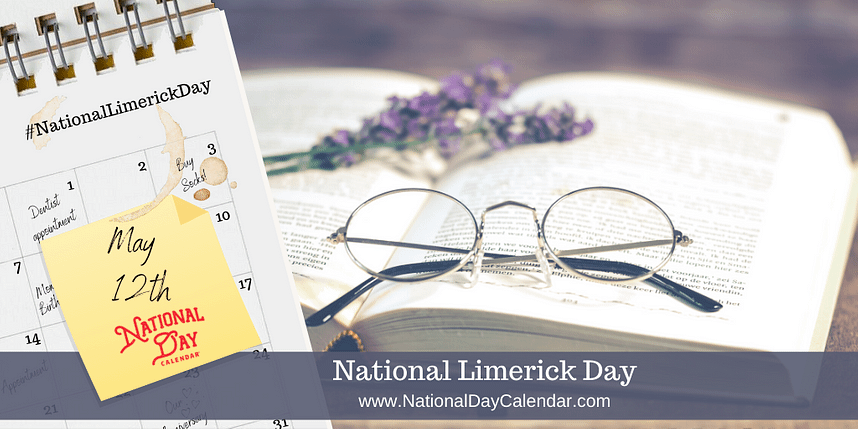 May 12th is National Limerick Day. And a silly day like this is the perfect reminder (as long as the content of your speech allows for it) to be silly, funny, and vulnerable when you perform. Sure, there's a risk in telling a joke, or reciting a limerick on stage, but without taking those risks, you'll never be a truly memorable performer. And that's the ultimate goal!
Now, I'm not saying you should step on stage or appear on live TV and start "workshopping" material. That's never a good idea. What you should do is – when writing your speech, or preparing your TV talking points – strive to be creative. Look at the words on the page and figure out how you can make them three dimensional. A great storyteller brings their content to life. Whether that's through something funny, sad, shocking, or just downright entertaining, is up to you. And once you've crafted some captivating material, rehearse it in front of someone you trust. They'll tell you if you're hitting the mark, or if you need some tweaking.
Then, after your speech has been fine-tuned like a Swiss watch, and you've settled in on the joke, or the poem, or the tear jerking story, take the stage and deliver that material with the confidence, power, and pride it deserves. Go for it! Be bold, be brave, be memorable!
Believe me, there's nothing cooler than having the audience on the edge of their collective seats; waiting to devour your next morsel of storytelling goodness. So, feed them! And they'll be back for seconds.
If you'd like to learn more about becoming a powerful (and creative) public speaker, just reach out to me here.
Have a great day!
Dave