They Make You Look Good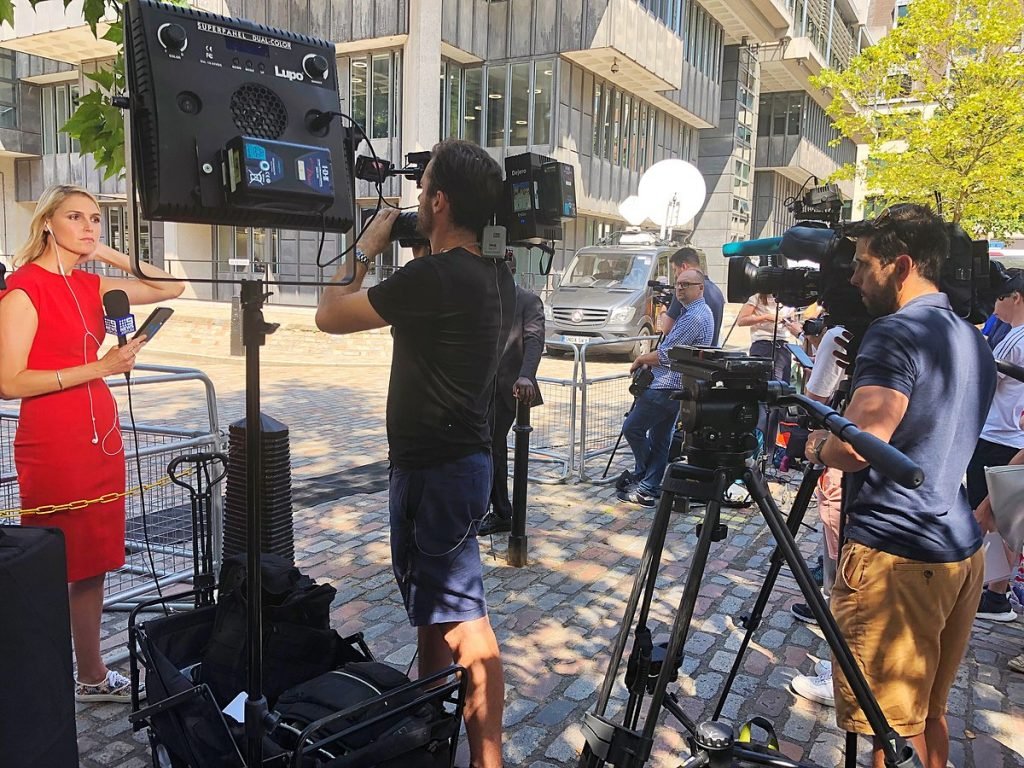 We have essentially entered the holiday season and it's time to give thanks, and that includes appreciating the people who made your media exposure or your public speaking gig possible. Don't worry, you don't have to buy them socks or sweaters. You just need to be mindful that several people are involved in making you look good on TV or on stage.
When you get to the television set for your interview, make sure to thank the host for having you on their show. When your appearance is over thank the camera operators, the director, the hair and makeup person … everyone who made the segment run smoothly. When you get home and you've had some time to reflect on it, send an email to the producer, casting director or publicist who set it up in the first place.
Not only is being thankful the right thing to do, but it seriously increases your chances of getting asked to come back and do it all over again; which is what you want! So be thankful you have a platform to promote your business and brand, and be grateful to the people who helped make it happen.
To chat more about public speaking and media coaching, just contact me here.
Have a great day!
Dave