Dave Aizer is an EMMY Winning television host, media coach, motivational speaker, event emcee and author.
Meet Dave

ON TV
Dave's been a TV host for 20 years and has amassed thousands of hours on camera. He's hosted shows for the CW, CBS, Nickelodeon, The Onion News Network and many more. He's currently the host of "Inside South Florida" on The CW South Florida and may be best known for hosting Nickelodeon's hit game show "Slime Time Live." Slime Time remains one of the most successful shows in Nickelodeon's history.
MEDIA COACHING
Dave is the founder and head media coach of Elite Media Coaching. He works with CEO's, entrepreneurs, business owners, broadcasters and social media influencers to help them become more dynamic, compelling and influential. His coaching platform centers around what he calls,  "The 3 P's" – Preparation, Poise and Performance, and is applicable to on camera performance, public speaking and general communication skills. Dave coaches individuals, companies and corporations and conducts his training in person and online.
MOTIVATIONAL SPEAKING
Dave has multiple motivational speaking platforms, including "Building Your Brand Through Media" and "How To Excel On Camera And On Stage." Additionally, he has two talks based on his experience surviving stage 3 melanoma: "Tackling Cancer: The Journey From Struggle To Strength" and "A Hypochondriac's Guide To Beating Cancer." Dave has presented talks to the American Cancer Society, the March of Dimes, the Public Relations Society of America, various medical conferences and several other organizations. Dave is also a proud graduate of Marjory Stoneman Douglas High School and has spoken on behalf of his alma mater numerous times since February, 2018.
SOME TESTIMONIALS
"I'm a terrified public speaker, so when I was asked to sit on a panel for a very large conference- I panicked. I was so happy to have been introduced to Dave as a media coach. He was absolutely fantastic. Dave coached (and calmed) me through the whole process. … I will definitely be calling Dave for my next big public speaking appearance and will highly recommend him to all of my colleagues."
– ELIZABETH COSTA DE RUSCH
Advocacy Director Bacardi USA
"Dave Aizer is a master speaker, whether interviewing a guest live on TV, hosting an event or speaking to a crowd on a topical subject. He can make you laugh, make you cry, and you always walk away more informed and a little smarter! "
– JEFF SCHULTZ
Southeast Florida Board Chair, American Cancer Society
"Dave Aizer is one of the best hosts, live or otherwise, in the  business. He's quick on his feet, knows how to recover from an unexpected surprise and always brings it home. He's coached a number of Nickelodeon talent through the years, and they've all come out stronger hosts. He's a natural."
 – RICH BARRY
VP/Creative Director at Viacom International Media Networks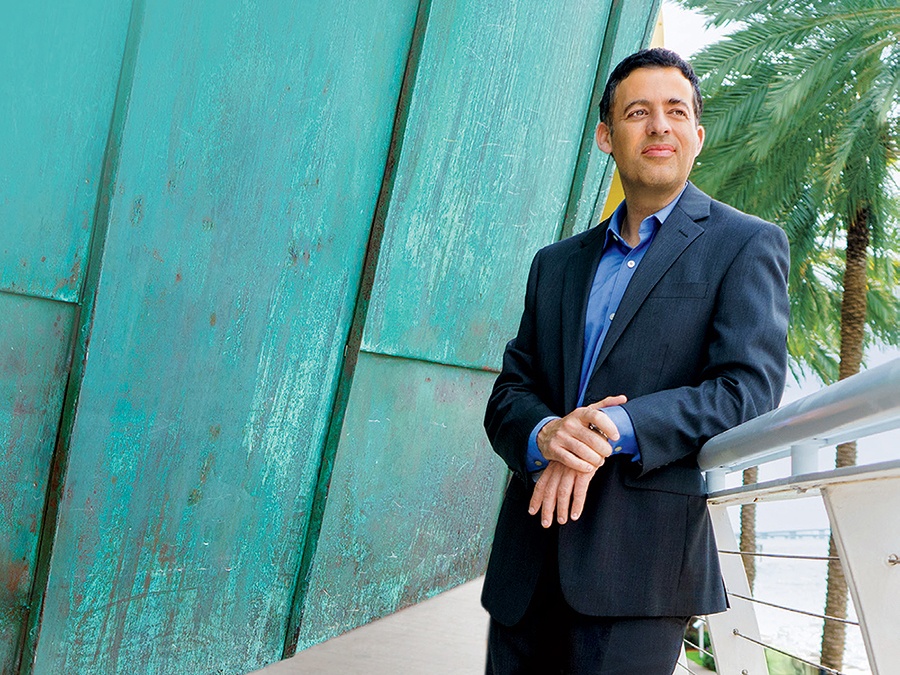 Dave's Video Tip Of The Week